Tool 1.4: Tip Sheet
Strategic Ideas for Establishing the ECE Technical Working Group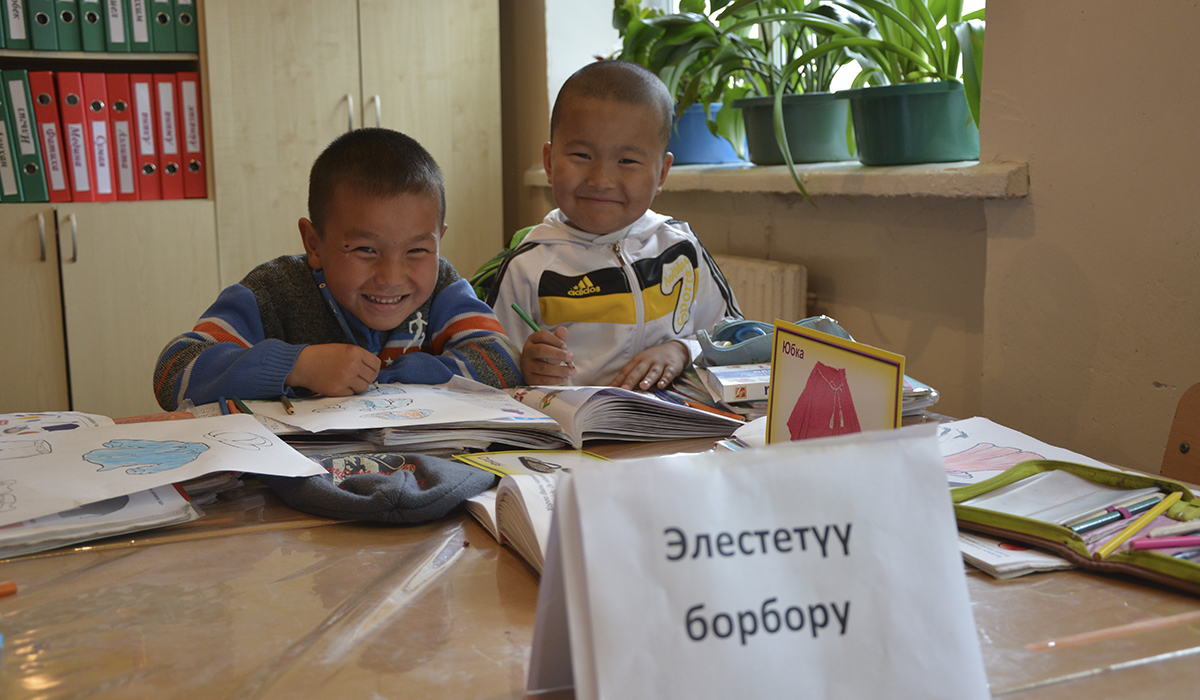 © Ministry of Education, Kyrgyz Republic
Introduction
Experience shows that having a Technical Working Group (TWG) focused on ECE is a key factor in successfully embedding and strengthening ECE within Education Sector Planning processes (ESP processes).
Such a group can systematically provide support and inputs throughout the planning process, at the same time building country capacity and political will.
This tool provides general tips on establishing or strengthening such an ECE TWG. A sample "terms of reference" (ToR) for an ECE TWG is also provided. This can be used as a template and adapted for your country context as needed.
Objectives
Using this tool will enable you to:
Identify the membership of an ECE TWG
Articulate the objectives, mandate and scope of work of the ECE TWG
Develop terms of reference for the ECE TWG
When to Use this Tool
This tool can be used before or at the start of the ESP process . It can help establish an ECE TWG or orient and strengthen existing technical working groups prior to their engagement in the ESP processes.
Remember that this is an iterative process. In that spirit, this tool can also be useful to refine or adjust the roles and responsibilities of an ECE TWG throughout the ESP processes. These refinements can help ensure that the TWG's expertise is leveraged to support implementation and monitoring and evaluation of ECE plans. For example, if issues of implementation of the ESP emerge, but the TWG's initial scope of work did not cover this aspect, fine-tuning the TWG's objectives and tasks will help that body continue to help address later implementation challenges.