Tool 1.1: PowerPoint Deck Template
Outlining Key ECE Advocacy Messages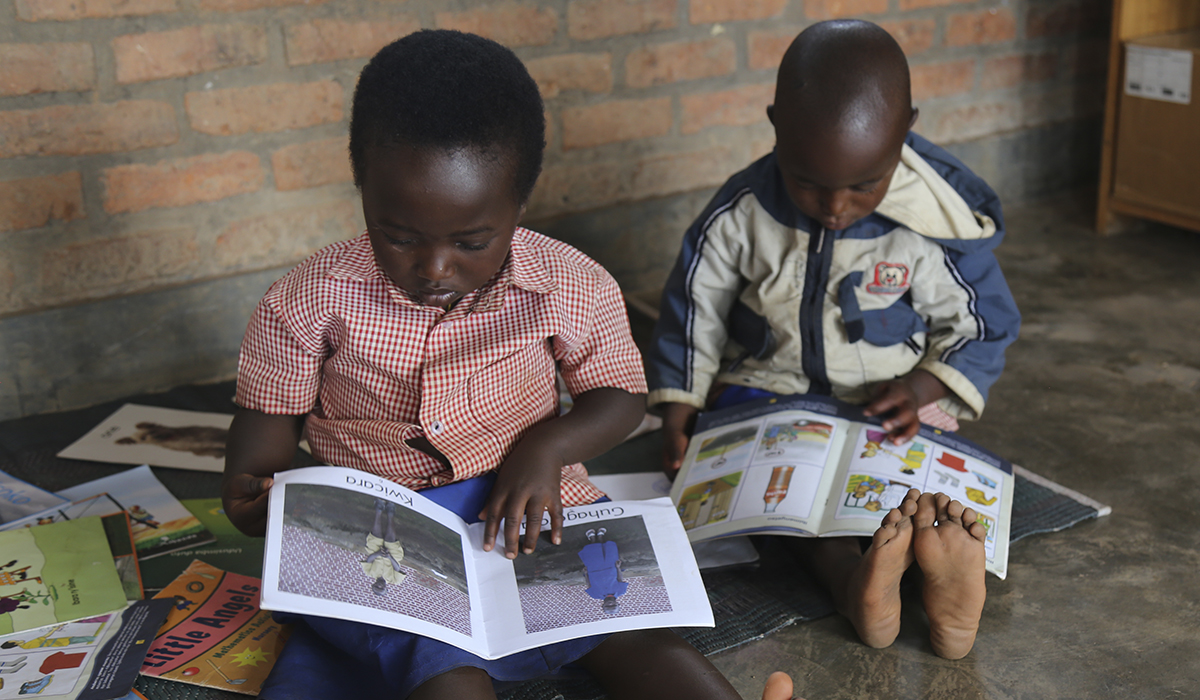 Introduction
Advocacy can take many forms and may require a variety of assets and resources to support well-thought-out advocacy plans. This tool is only one suggested resource that can be used as part of more comprehensive advocacy initiatives for ECE.
This PPT deck gives you a set of slides summarizing the key ECE advocacy messages and policy recommendations based on UNICEF's global report A World Ready to Learn: Prioritizing quality early childhood education. It highlights key global data and evidence as well as policy recommendations to scale up quality ECE.
The PPT template is meant to be adapted and contextualized to your needs and target audience (for example, a presentation to high-level stakeholders, a webinar with key stakeholders and actors, etc.). As such, region- or country-specific data, evidence or messages can be added so that the PPT can be made relevant for your context and advocacy purpose.
Objectives
Using this tool will support your advocacy activities or initiatives to galvanize momentum around ECE. This is potentially a powerful way to strengthen the country's political will around ECE supports and services. More specifically, this tool will help you to:
Outline global key challenges to achieving universal quality pre-primary education
Articulate policy messages for your context based on global policy recommendations
When to Use this Tool
This tool can be used as part of more comprehensive advocacy activities and initiatives around ECE.
The timing for advocacy will depend on each country's context and entry points. For example, if there is a change in ministerial leadership requiring renewed advocacy for ECE, this tool can serve as a starting point for crafting a presentation to the new leadership. Key moments in your country's planning and budgeting processes can also present opportunities for advocacy around ECE, such as during sector annual reviews, mid-term expenditure reviews, etc.
The tool constitutes an initial outline that can and should be tailored to your situation and based on the type of presentation that is required for your advocacy purpose.